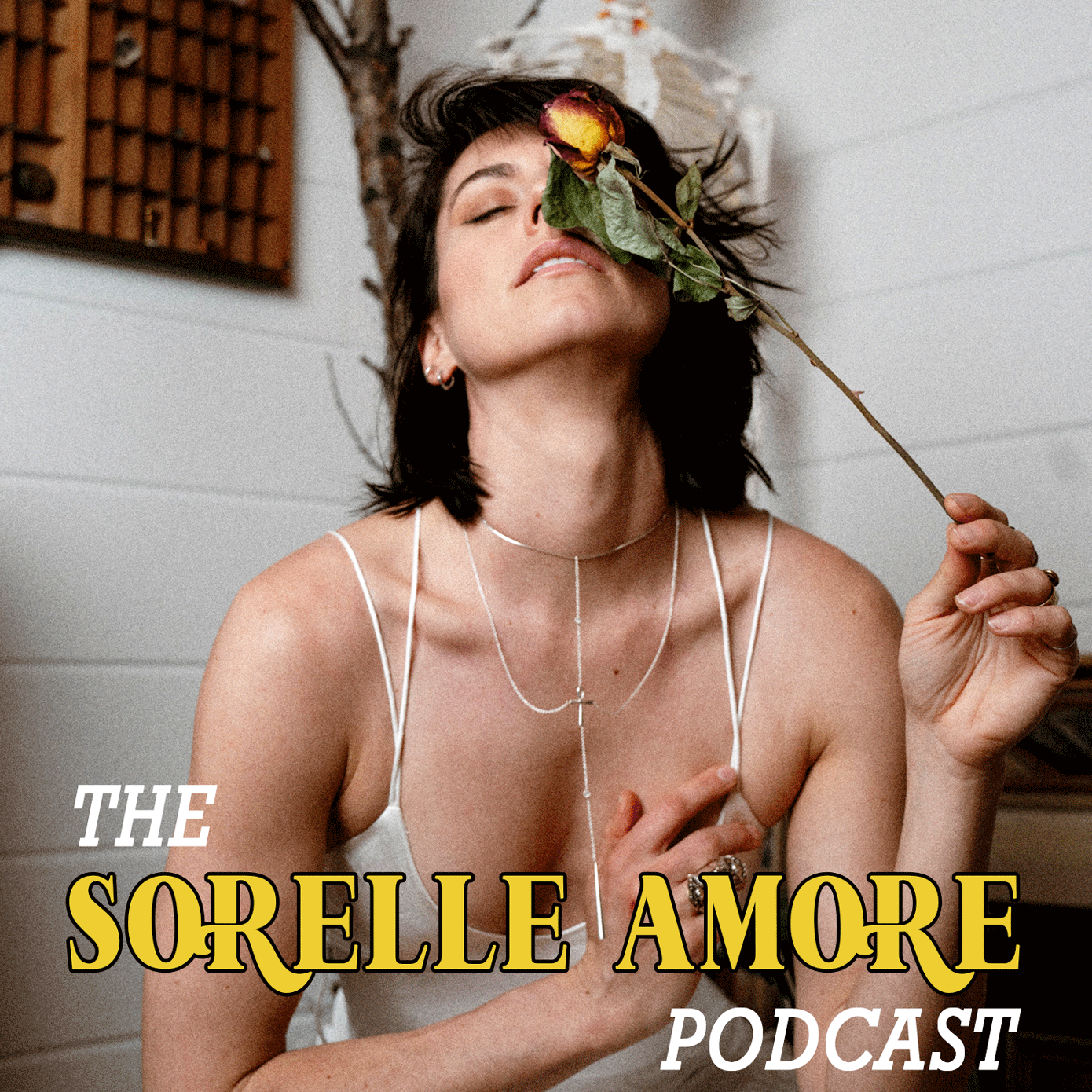 Hey friends,
From a recent post about my medical hiccup issue I had 6 years ago and how I used alternative means to heal myself, this podcast is a follow up on my thought process about sharing the story in a tiny little Instagram caption. Needed to elaborate a bunch more.
NOT medical advise. 
Listen in to find out all.
Find me on my website, instagram and youtube.
Speak in the next one.
Sorelle