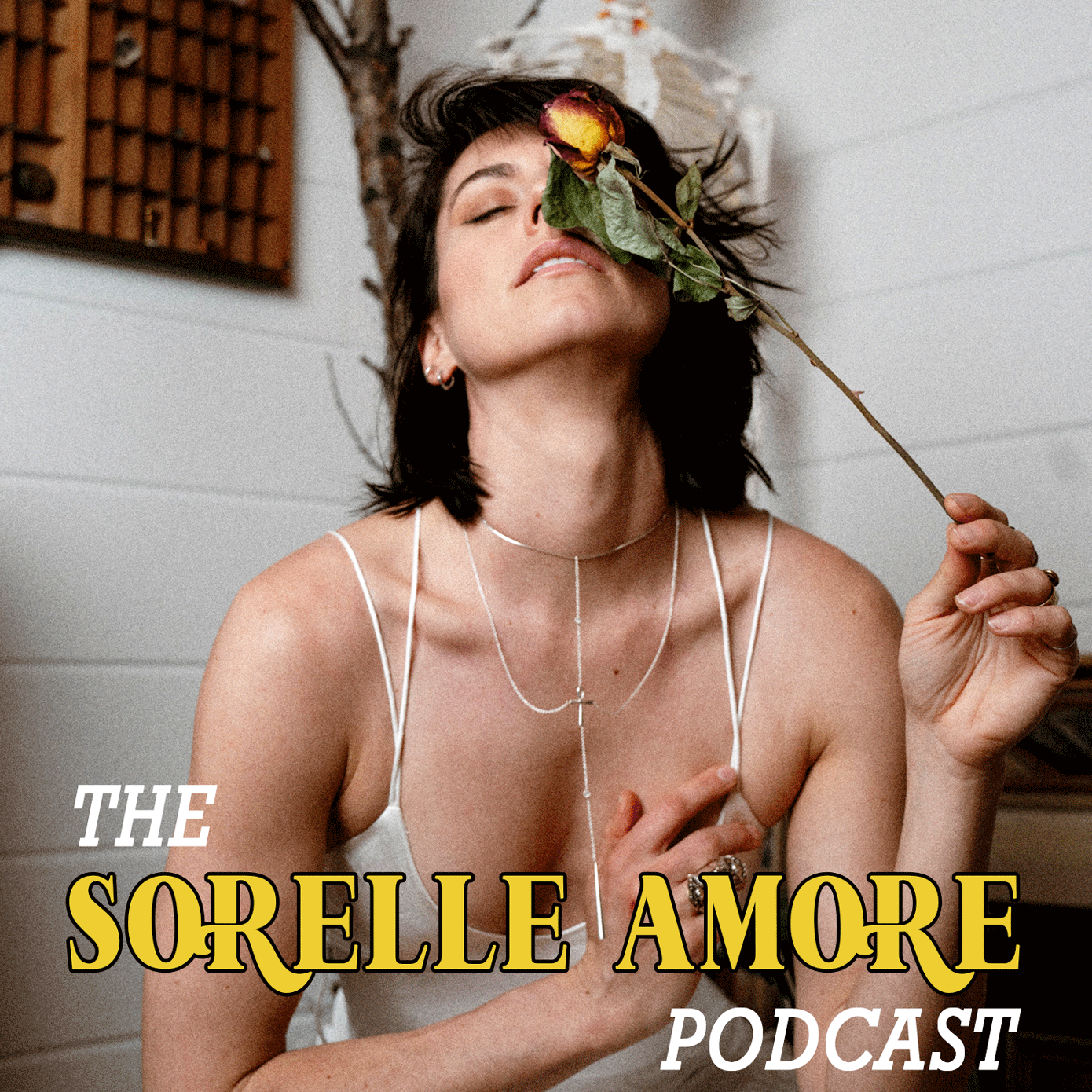 Hey friends,
Long time no speak! Did you miss me?
The desire to record an episode gripped me just before dinner and so I clicked that voice memo recording and this is where it brought us - a talk about freedom.
If you've heard these episodes from me before, you know I always just record whatever is on my mind, never scripted, I'm never actually going in to record with anything in mind. I just hit record.
So many of you have messaged me and told me that this podcast is your absolute favourite and when will it come back with more episodes! This actually blew me away.
A chick, just blabbering on about nothing really and so many of you love it. This made me happy.
So I can't promise that this podcast will ever be a regular thing, but hopefully listening to my mind is somehow enjoyable or useful.
Thanks for always being here on my journey.
Find me on my website, instagram and youtube.
Much love,
Sorelle